Portfolio
UPMC Melwood Office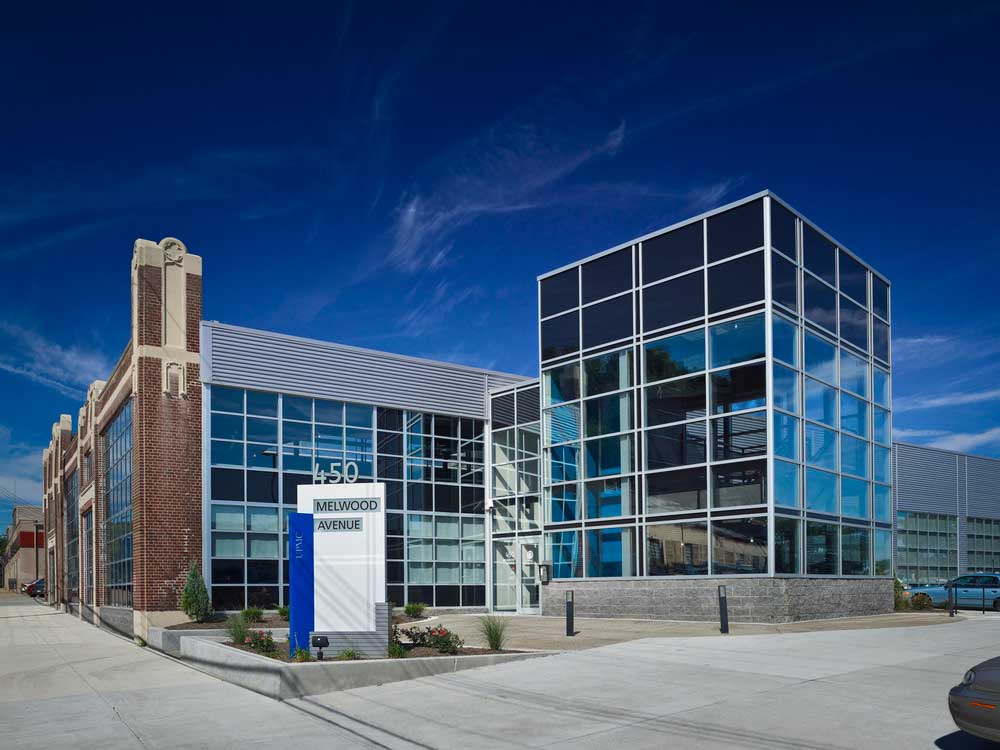 Project Details:
Project Size: 52,000 Square Feet
Special Systems: LEED Certified building


LEED-CI (Commercial Interiors) Certification.
MEP/FP required changes to exisitng shell to accommodate new partition walls and building use.
Design Services for original shell building design.
Four variable air volume roof-mounted units.
Modular, sealed, combustion, gas-fired, central boiler plant.
Large Electrical System.
Sprinkler System.
Plumbing System.
Fully addressable Fire Alarm System.