Portfolio
Metro Center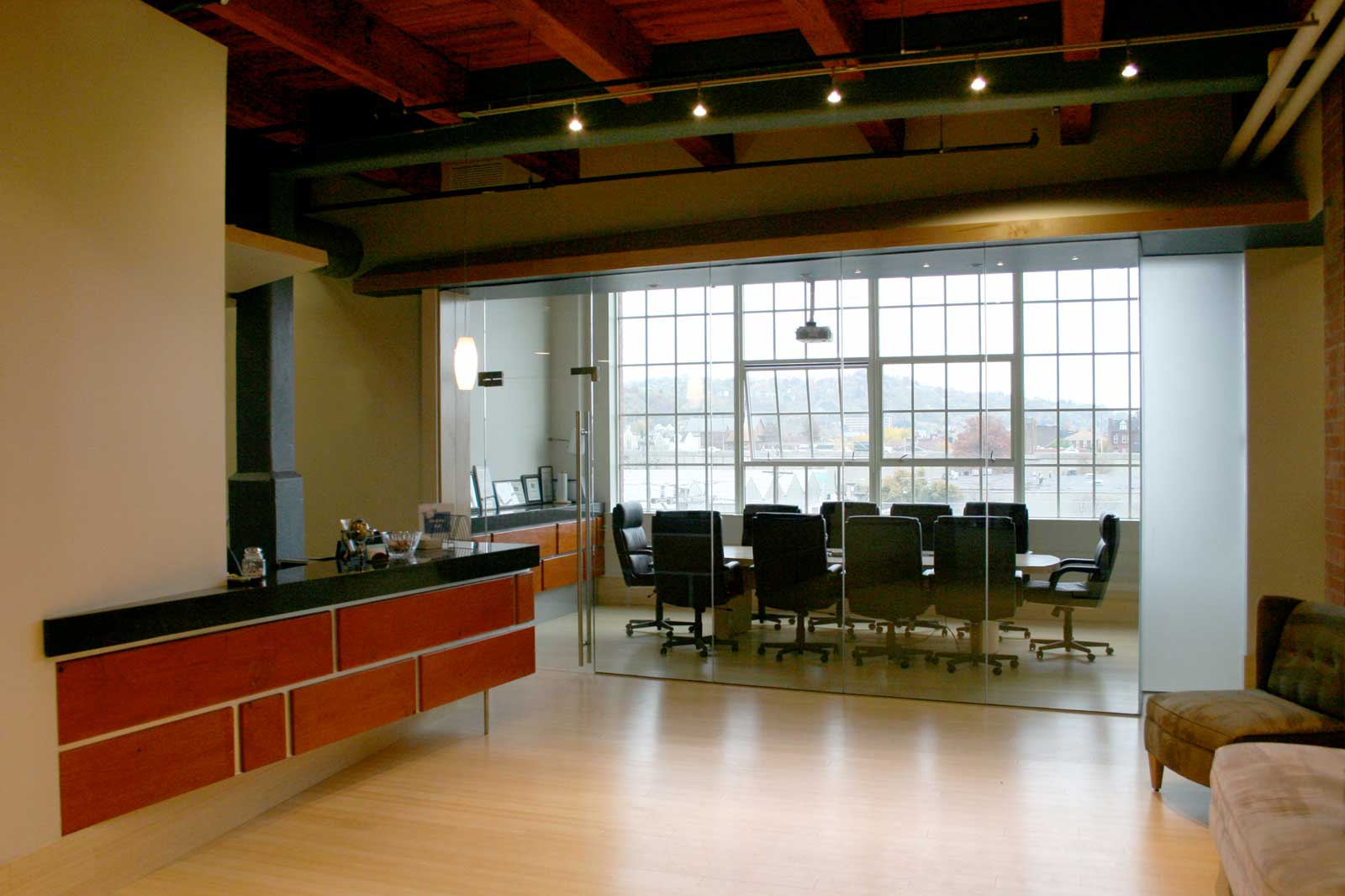 Project Details:
Project Size: 60,000 Square Feet
Project Cost: $6,000,000


Metro Center – This 60,000 square foot project involved the conversion of an existing and dated warehouse facility into a modern tenant office building. BDA provided MEP services for the building core and shell, and has since provided designs for 4 different building tenants spread over 5 floors. Tenants include Five-Star Development, Intertech, and American Expediting.
New shell building Mechanical, Plumbing, Electrical, and Fire Protection Systems.
Two 55 ton VAV Rooftop units.
High efficiency hot water heating system.
Fire Pump and Standpipe System design.
Building Utility Services.
Lighting, Power Distribution, Fire Alarms.
Tenant Fit-outs for 1st, 2nd, 4th, 5th, and 6th floors.