Portfolio
Paramount Senior Living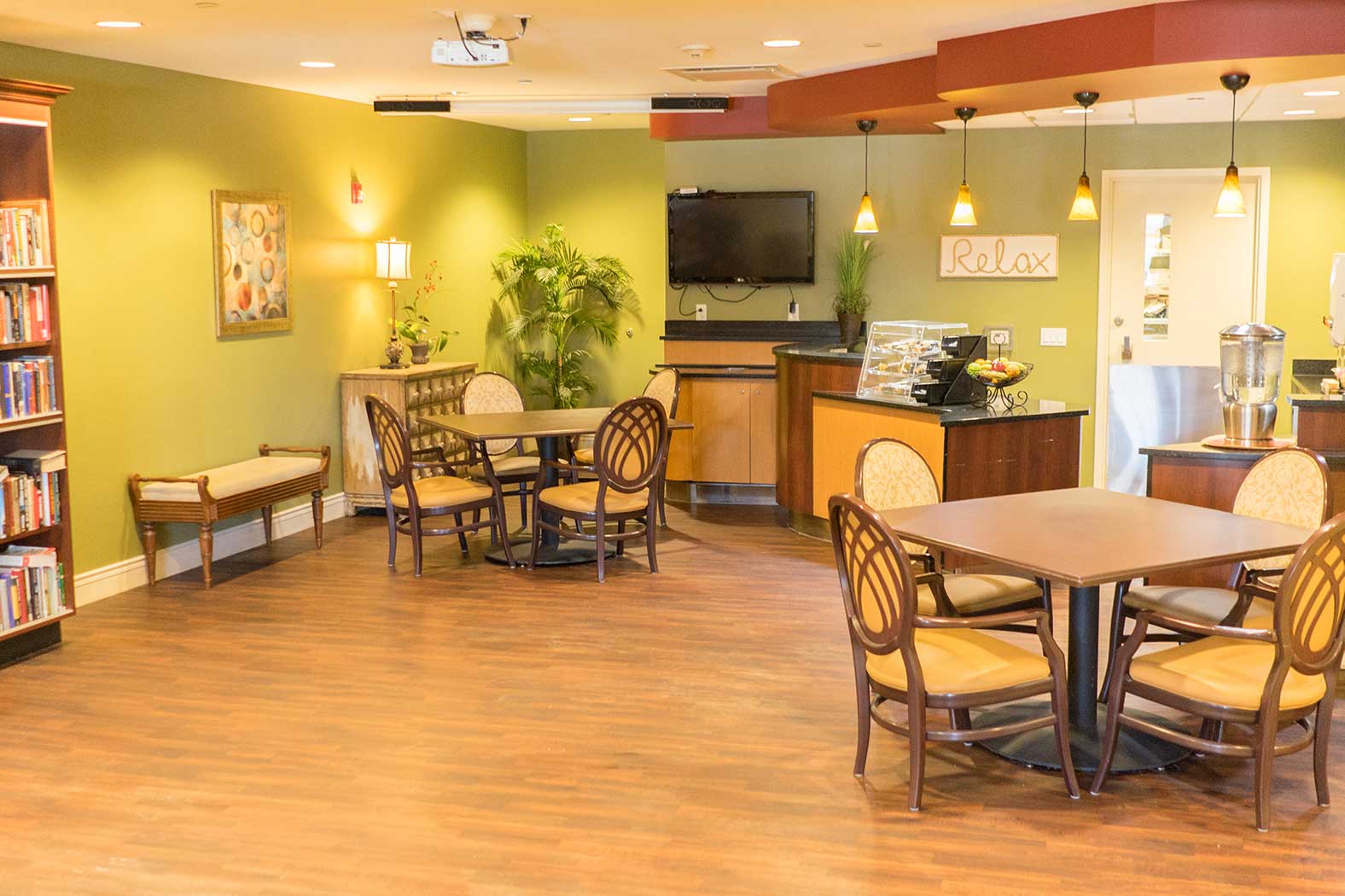 Project Details:
Project Size: 85,000 sq. ft.
Project Cost: $11,000,000


Paramount Health Resources is a leading provider of senior living services in the SouthWestern region of Pennsylvania. The Paramount Senior Living Facility offers services for seniors with a wide range of lifestyle needs, from independent living and assisted living, to care for seniors with Alzheimer's or other memory impairments. The facilities offer numerous services and amenities, including on-site nursing and a wide variety of social activities.
Full MEP/FP consulting services.
Mechanical system design included a water source heat pump solution utilizing a 2-pipe condenser water loop strategy, variable speed pumping systems and DDC controls.
24 hour ventilation is provided through a 100% outside air heat pump unit utilizing total energy recovery from the cumulative building exhaust system.
Condenser water loop and domestic hot water systems are each heated by highly efficient condensing boiler plants.
Electrical design included new building service, power distribution, highly efficient lighting systems, an ADA compliant fire alarm system and battery powered high efficiency emergency and egress lighting systems.
Wet-pipe sprinkler systems are designed to both NFPA-13 and NFPA-13R.
Additional BDA design responsibility included Intercom/Security, Telephone and Cable TV.