Portfolio
Nemacolin Woodlands Lodge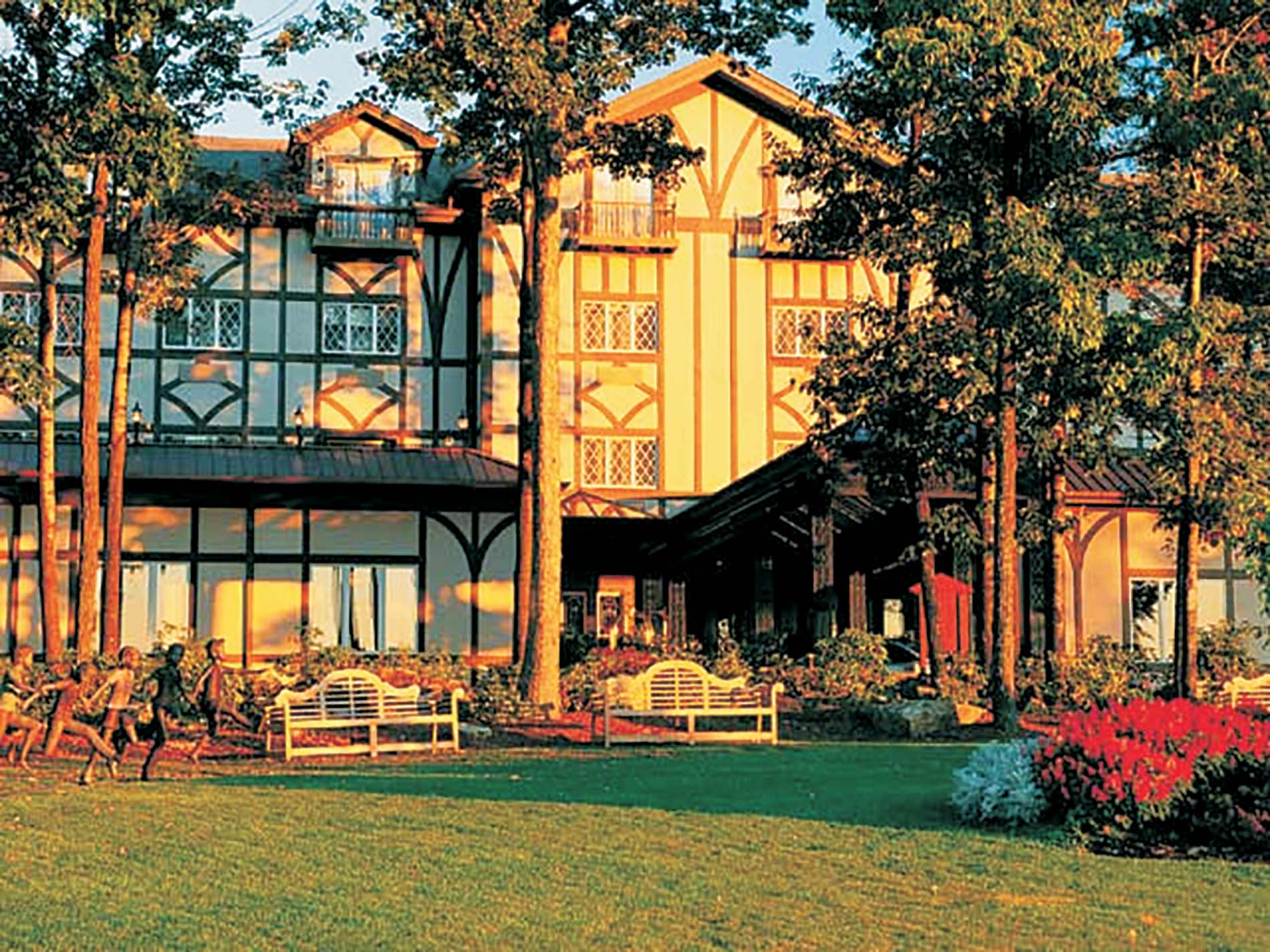 Project Details:
Nemacolin Woodlands – The original hotel of Nemacolin contains 98 tastefully appointed oversized guest rooms offer the warmth of a classic English country inn. The Lodge houses the resort's Golden Trout restaurant, an extensive conference center, and multiple inviting lobbies and common areas.
Mechanical/Plumbing design - 4-pipe chilled water/hot water system, dual compressor air-cooled chiller, lead and lag sealed combustion boilers, variable speed pumping was employed along with heat recovery ventilation to reduce energy costs.
Electrical - primary and secondary voltage systems, large natural gas generator for emergency power, energy efficient lighting throughout to reduce energy costs.
BDA also determined wall and roof insulation techniques to reduce thermal bridging and building energy usage.