Portfolio
California University Student Housing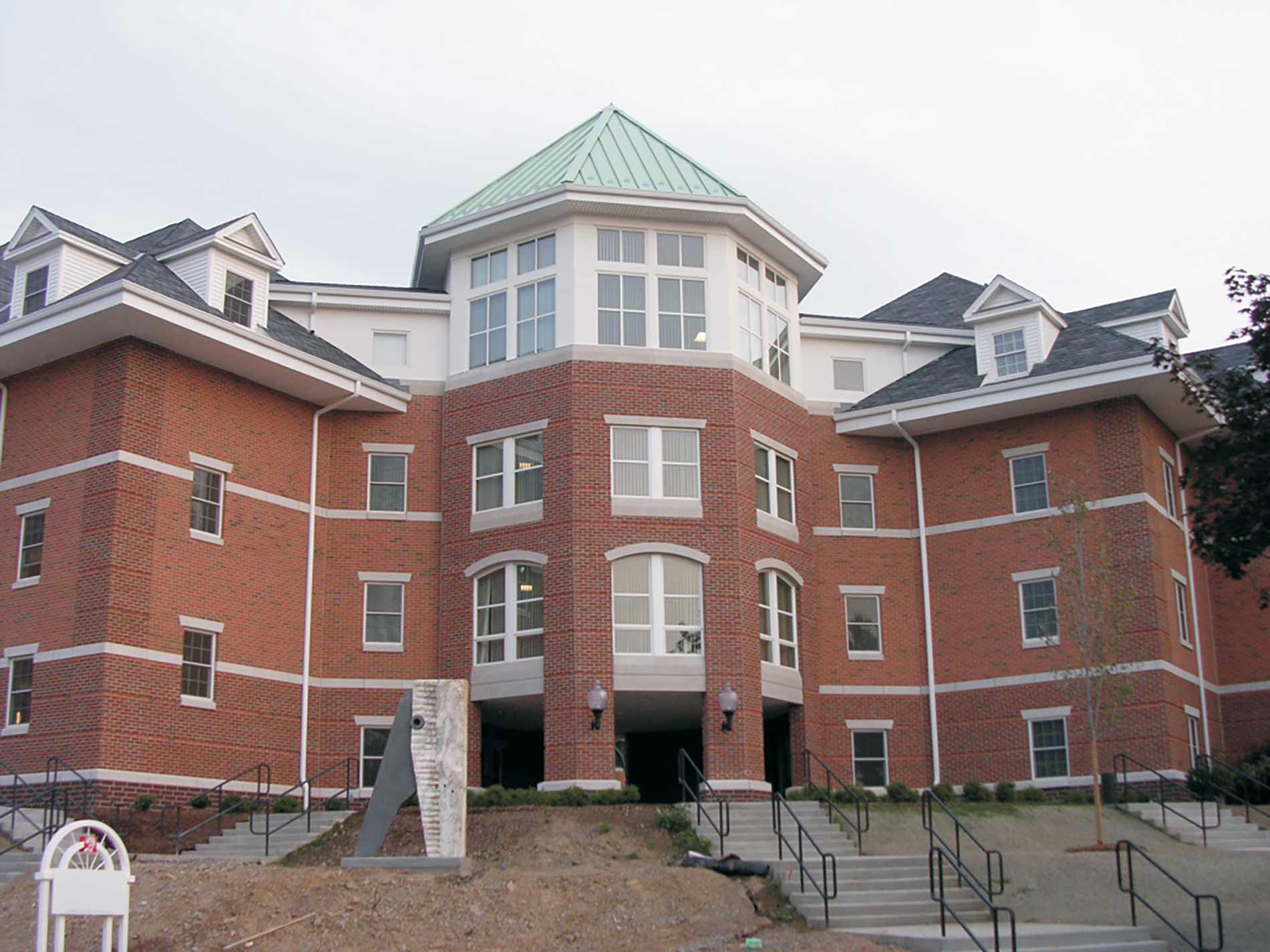 Project Details:
California University of Pennsylvania, On-Campus Student Housing – Cal U is transforming what used o be called "dorm" life into "The Suite Life." BDA was an integral part of the design team for 5 new, state-of-the-art, air-conditioned residence halls.
New shell building Mechanical, Plumbing, Electrical, and Fire Protection Systems.
Two 55 ton VAV Rooftop units.
High efficiency hot water heating system.
Fire Pump and Standpipe System design.
Building Utility Services.
Lighting, Power Distribution, Fire Alarms.
Tenant Fit-outs for 1st, 2nd, 4th, 5th, and 6th floors.