Portfolio
Bloomsburg University Student Housing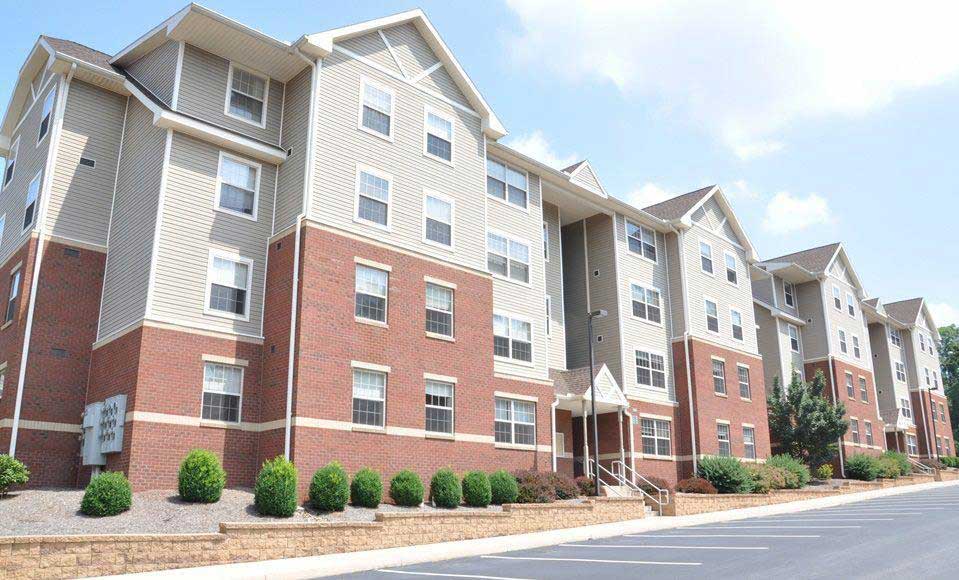 Project Details:
Project Size: 13,000 sq. ft.
Construction Costs: $11,200,000


Bloomsburg University - These buildings included multiple bedroom units each having their own living room, kitchen, bathroom and washer and dryer. These contemporary units were fully equipped with cable, internet and phone service. One of the buildings also has a fitness center, study and activity lounges, a computer center, and management offices.
BDA services included HVAC, plumbing, electrical and fire protection design for 3 new off-campus apartment buildings used for student housing.
Mechanical, plumbing, electrical, and fire protection design.
Residential heat pump units - one per apartment.
Variable volume heat pump units for a 5,100 square foot Club House.
Plumbing design consisted of specification of low flow fixtures and PVC/CPVC plumbing systems.
High efficiency lighting and power distribution systems.