Portfolio
2600 East Carson Street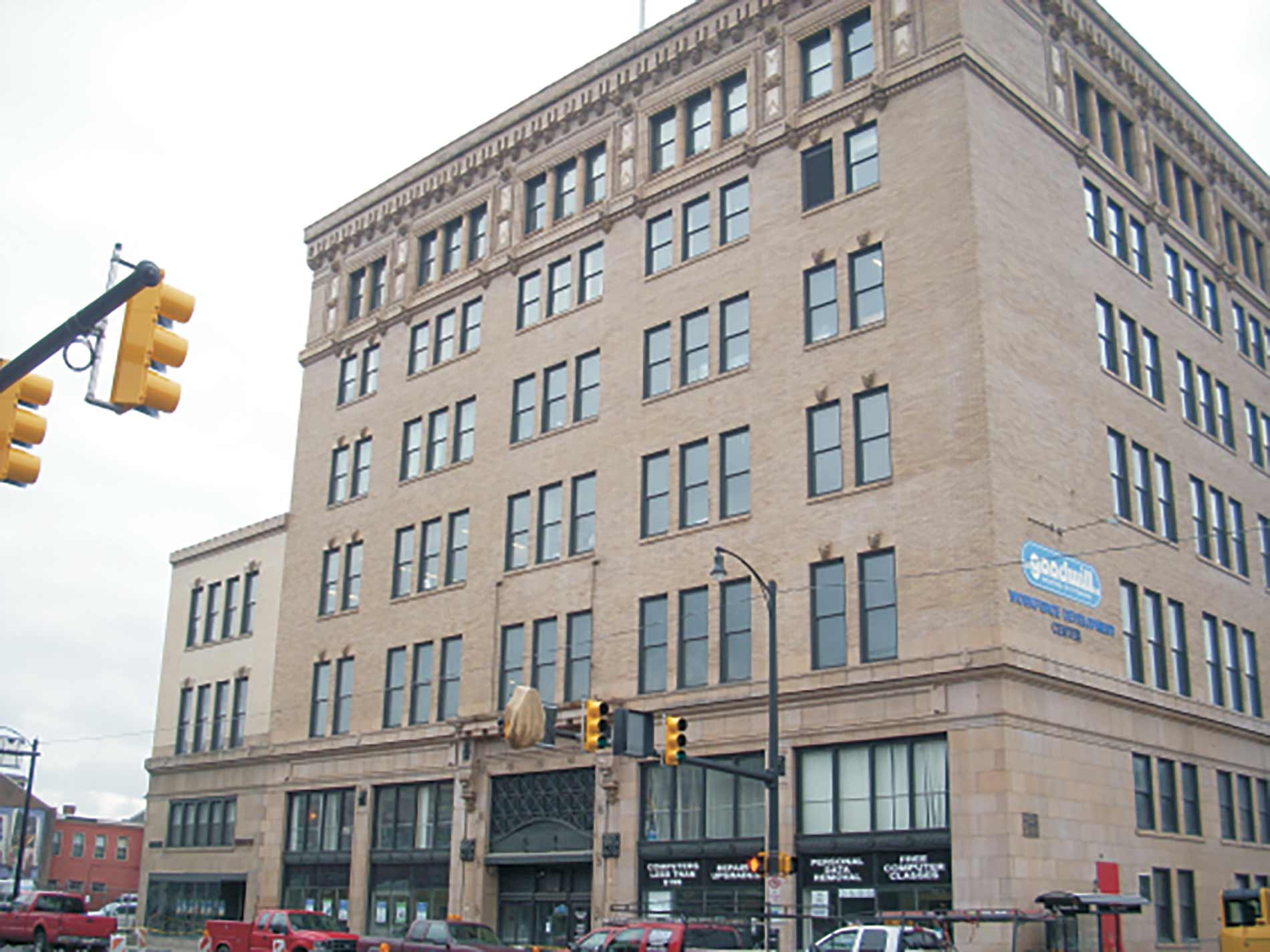 Project Details:
Project Size: 160,000 sq. ft.
Project Cost: $15,000,000


Historic Building Renovation
BDA provided cost-effective MEP/FP systems approach, meeting code requirements while avoiding arbitrary design upgrades.
Mechanical Systems cooling was provided by split system DX fan coil units. Perimeter electric heating and supplemental electric heat at the fan coil units was provided.
Stairwell pressurization system design.
Snow Melt system design.
Electrical Systems included coordination and design of a new electrical service and new individual metering.
New power distribution.
Coordination and design of lighting of system, utilizing energy efficient lamps and ballasts.
Emergency egress lighting design. Data/communication outlet requirements.
Security system coordination.
Coordination and design of domestic hot water systems.
Coordination with architect for interior storm drainage systems associated with new roof and separation of storm system from sanitary sewage system.
Fire Protection documentation indicating sprinkler head locations, densities, and prescriptive requirements.
Fire pump and standpipe system schematic modifications.