Portfolio
Ramsey Elementary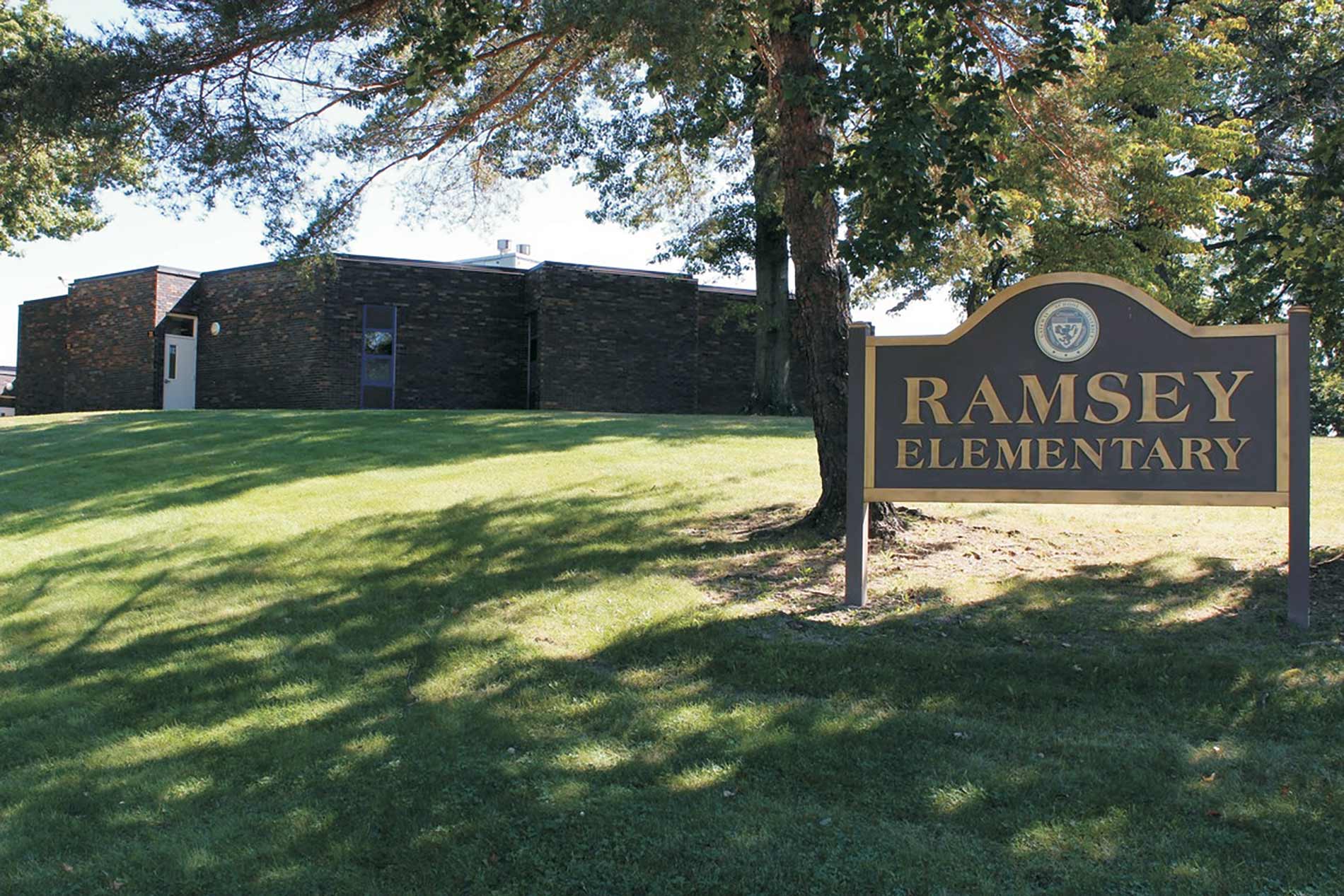 Project Details:
Mechanical and Electrical Design
Multizone Rooftop Equipment and Switchgear Replacement.
HVAC scope included replacement of seven multizone rooftop air handling units.
Project included documentation of scope of work required to provide new Energy Management Control System (EMCS).
Electrical Scope included demolition of existing switchgear and installation of new switchgear.