Portfolio
Montour High School Athletic Center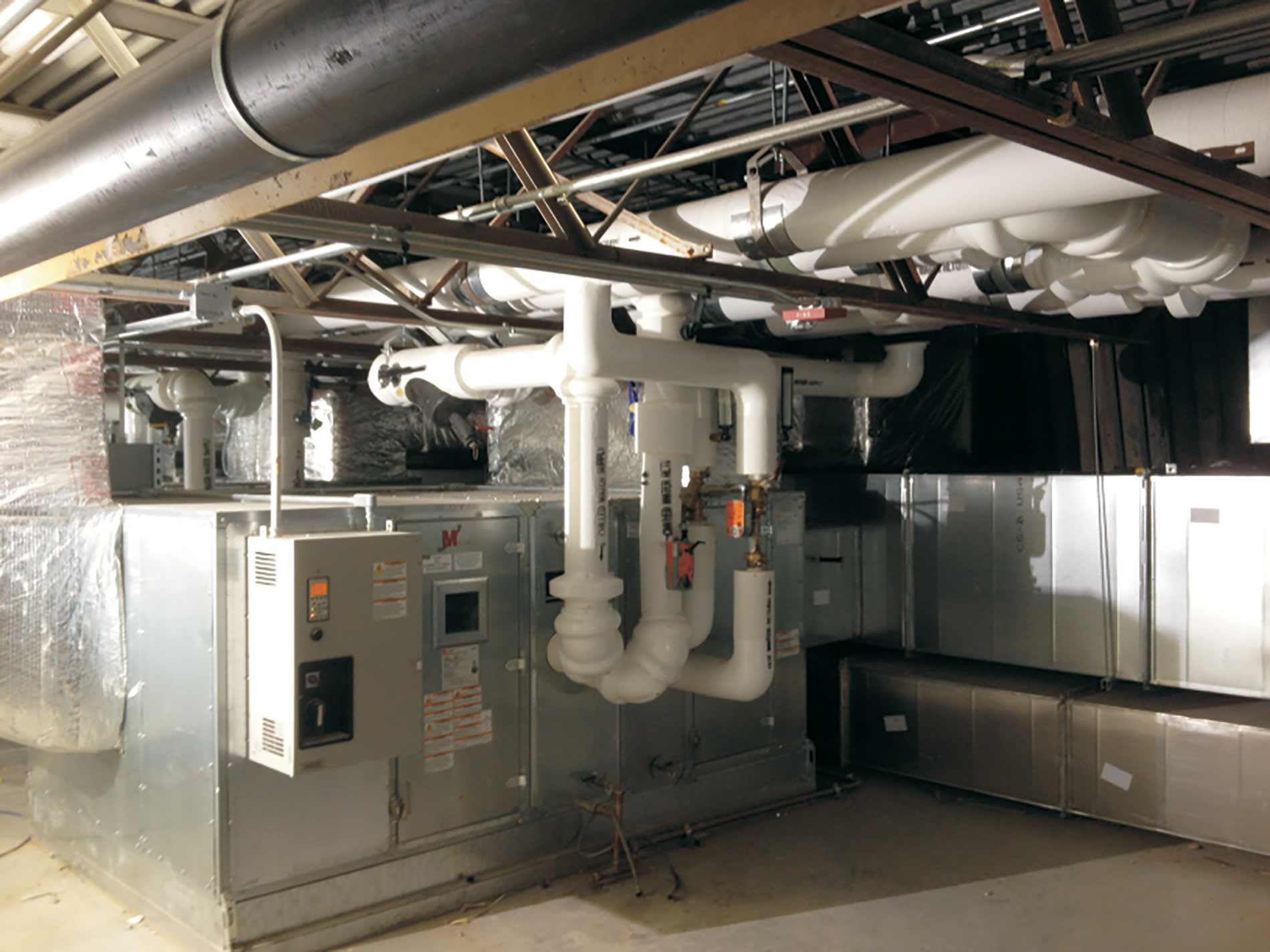 Project Details:
Project Size: Approximately 60,000 usable sq. ft.
Mechanical, Electrical and Plumbing Design
The project scope primarily included the addition of air conditioning to the formerly heated only facility and new pool de-humidification systems.
All HVAC systems are new for the revised programming of the facility.
New space planning includes home and away gymnasium locker rooms, offices, storage areas, gymnasium including arena seating area, restrooms, pool area, pool locker rooms, entry/lobby, cardio area, wrestling/cheerleading room, aerobics area, and new track.
A new control system was extended from the High School to all new HVAC systems so that the entire facility is controlled from a new single central control system. New control systems include energy efficiency optimization parameters, including use of motion sensors and integration with lighting and ventilation systems.
The building electrical service and distribution system was upgraded to support the HVAC and space programming improvements.