Portfolio
MLK Elementary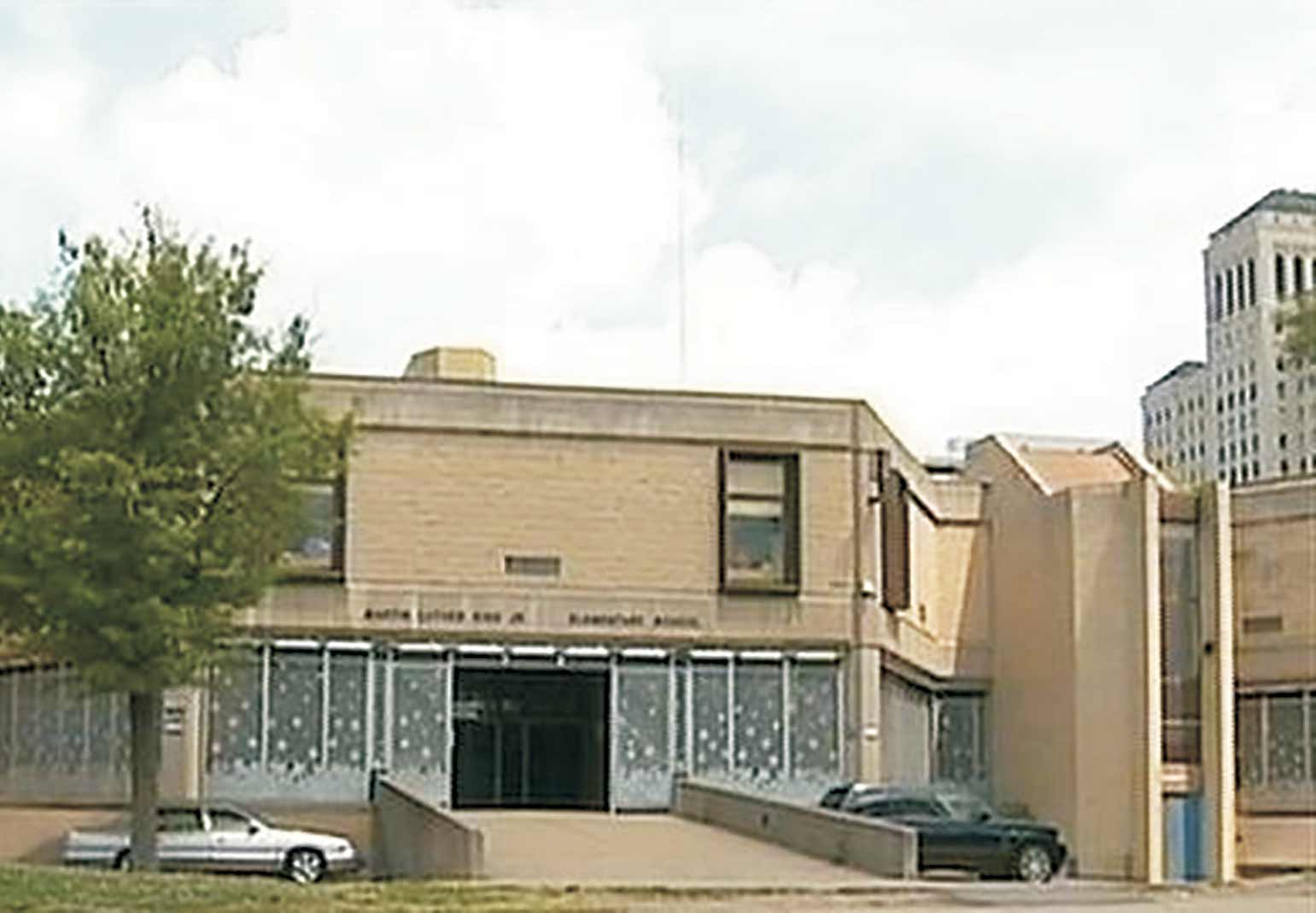 Project Details:
Project Size: 1,700 Sq. Ft. Addition
Mechanical, Electrical and Plumbing Design
The renovation and expansion project included a 1,700 square foot addition to the facility to provide additional cafeteria space, as well as a full interior renovation of the school's third floor.
BDA provided a complete lighting design for the addition as well as the third floor, which included 30 general classrooms, 2 fully renovated science classrooms, and 2 fully renovated art classrooms.
New unit ventilators were specified for the cafeteria addition, and the third floor air distribution system was modified with the new ceiling and lighting grid.
Existing building electrical services were modified as required and new lighting controls were provided. BDA efforts included existing conditions documentation, construction documents and full project specifications.