Portfolio
Allegheny College - Doane Hall of Art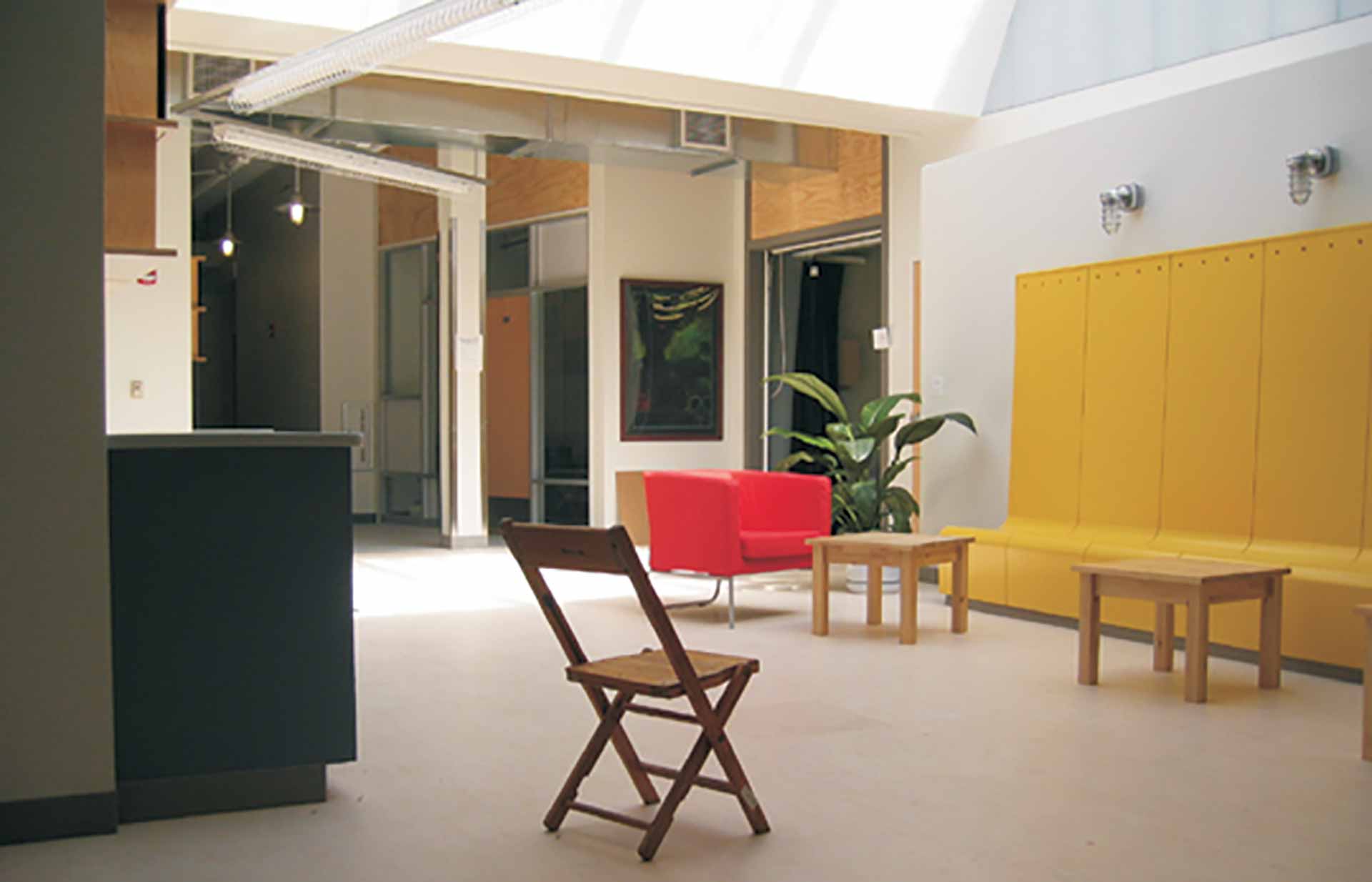 Project Details:
Project Size: 15,000 Sq. Ft. 2 Phases
Project Cost: $1,000,000



Allegheny College - Doane Hall was designed in 1968 to house the art department. The design team was asked to modernize the studios and solve ventilation problems caused by the adjacency of faculty offices and meeting rooms to drawing, painting, and printmaking studios.
Spatial Programs:

Computer Labs
Clay Mixing
Paint Spray
Ceramic Sculptor Studio
Wood Shop
Gallery Area
Offices

Systems:

Specialty Exhaust
Lighting Design
Compressed Air
4 Pipe unit ventilator
Steam Distribution
Life Safety
General building Plumbing